Covid-19 Update for January 2021: WATAX is still fully operational to assist you to solve your tax problem or unfiled returns. Contact us by sending an email with a description of your tax issue and we'll reply ASAP.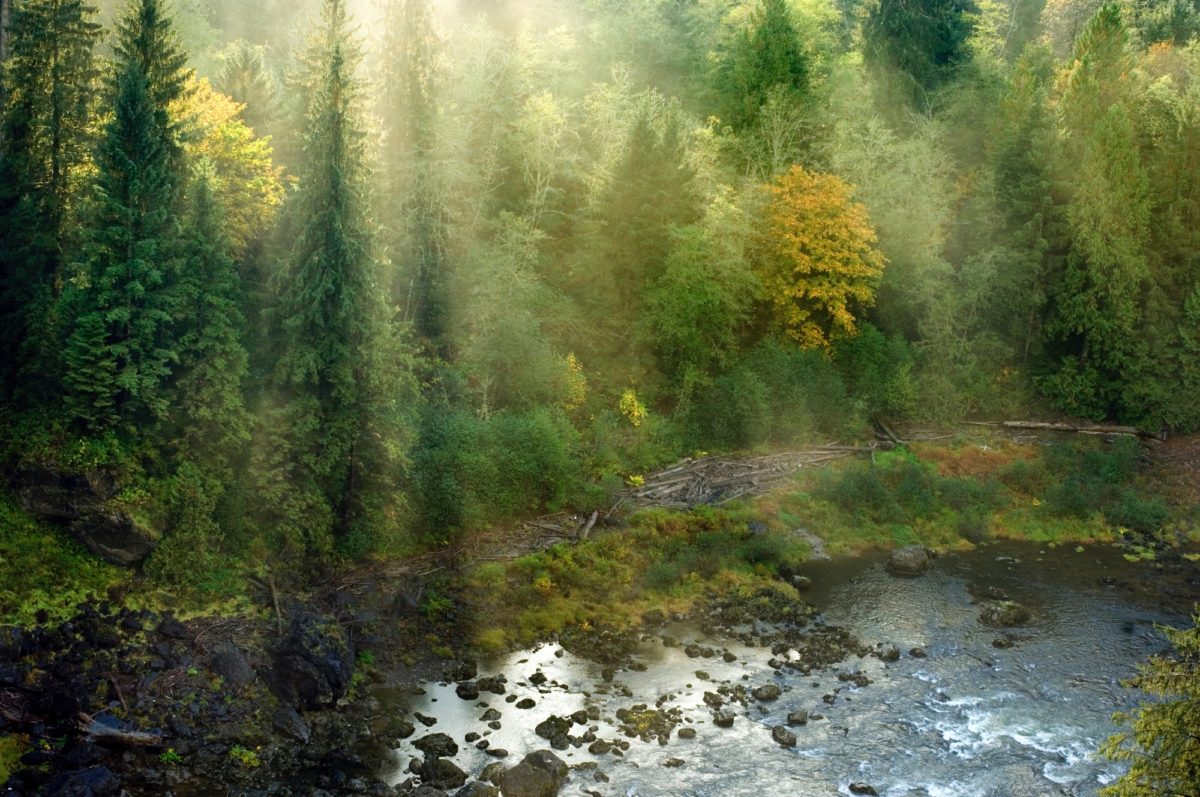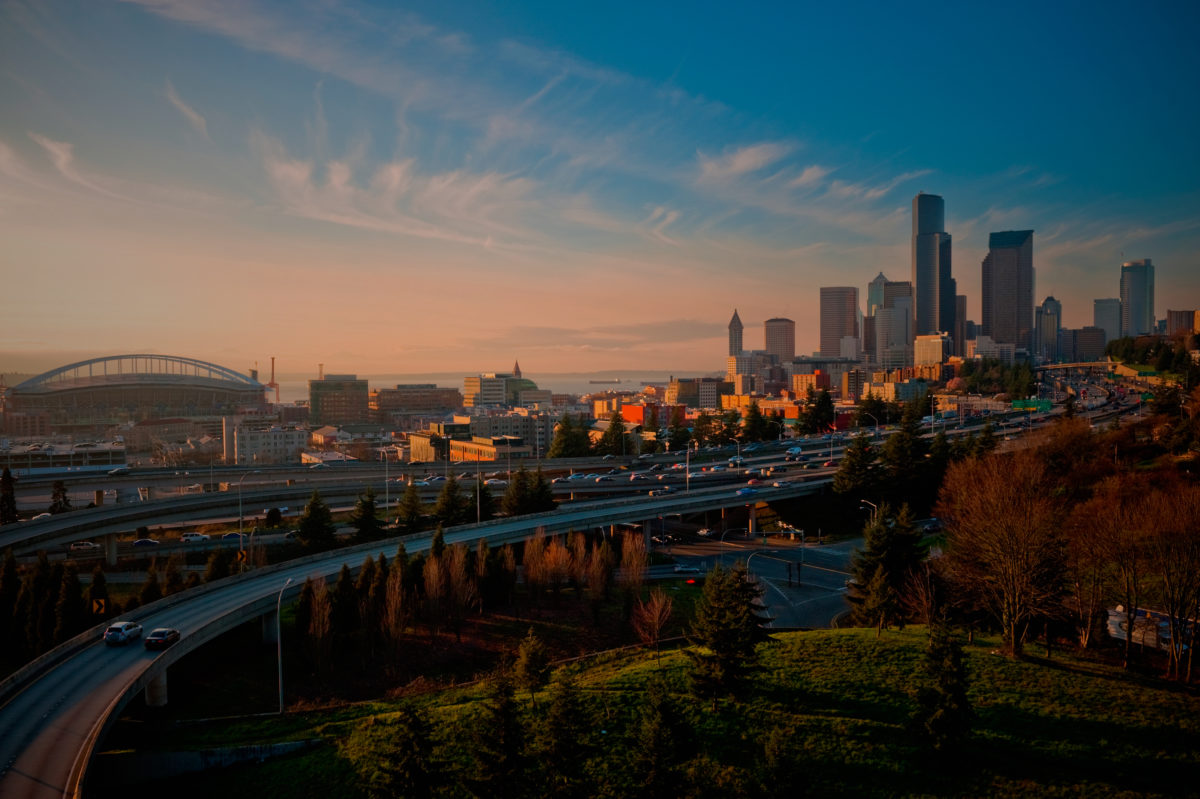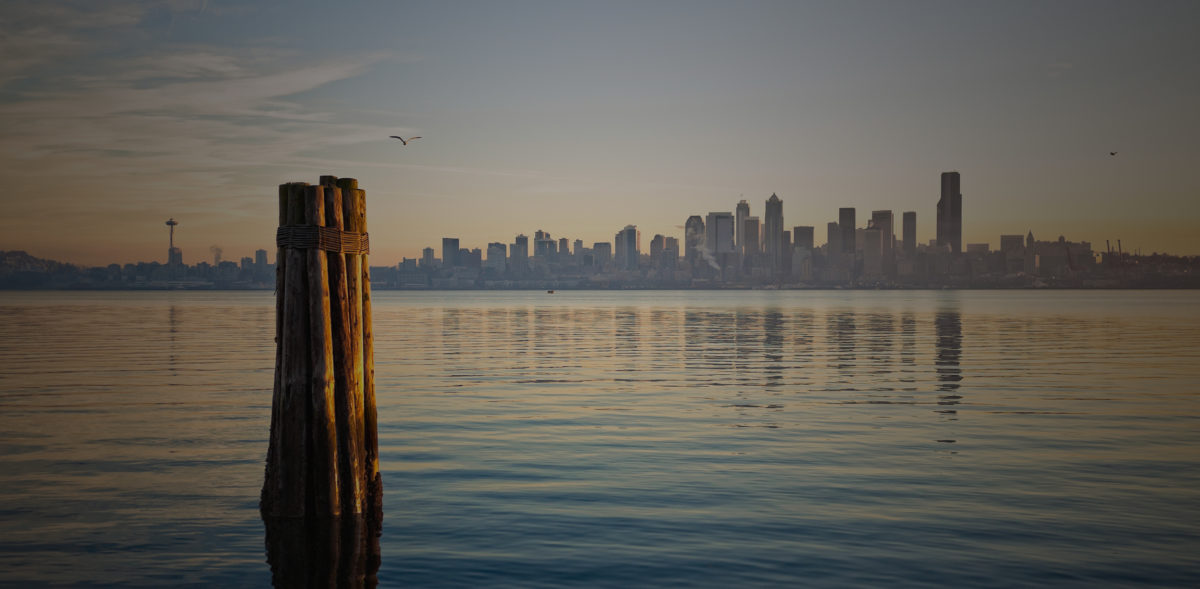 If you have a tax problem, you can represent yourself or entrust your case to a tax professional. Why not choose a staff of experts with over 30 years of experience?
You've done your research, now let's solve your tax problem.
Tax problems come in a variety of flavors:
Bank levies, garnishments, tax liens, unfiled returns, and audits.
You don't need to be scared into hiring a tax professional. You don't need a hard sale.
You just need tax help from a proven staff of tax experts that will be accessible to you and accountable for its work.
For over 30 years, Washington Tax Services has offered affordable, conscientious, expert service globally from our Seattle office.