What's a Sensible Fee for Expert Tax Help?
What's a Sensible Fee for Expert Tax Help?
Let's get down to the most important question for some: what do we charge to solve and handle your tax problem?
Our average fee is $1,750.00...fees depend on the level of service required or desired which can stem from as low as $350 for IRS research to over $2500 for full representation on a complex case with a Tax Attorney/Enrolled Agent.
IRS or State Collection Cases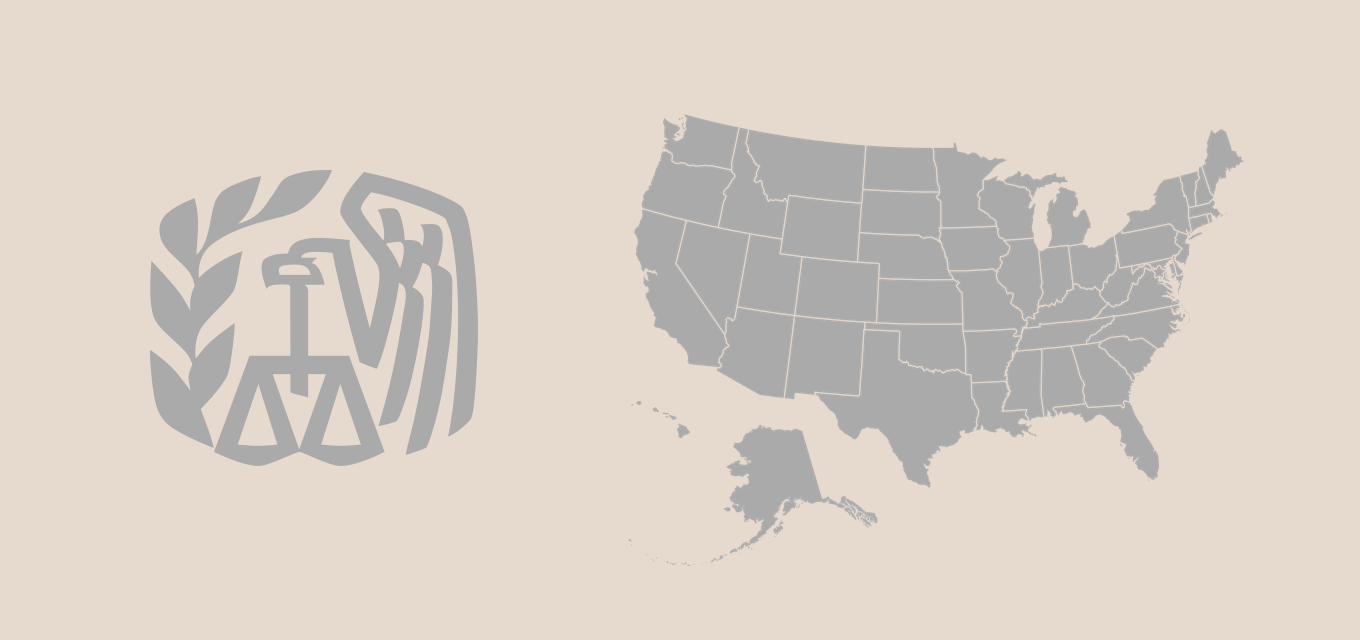 Resolution of your 1040 or 941/940 Tax Issue. If your case is assigned to IRS Automated Collection Systems (ACS) or in pre-collections, your case will first need IRS research including finding dates of expiration, transcripts and unfiled returns, and finally resolution of your tax problem thru Offer in Compromise, Uncollectible Status, Livable Payment Plan and/or Penalty Abatement. Before resolution is in place, monitoring of case will be required, including the checking of processing of resolution paperwork and tax returns. Should any solution be "rejected" by the IRS, staff will guide you to submit your own effective appeal. $1050 to $2450. Full Representation on your 1040 or 941/940 Tax Issue. An IRS Revenue Officer or a complex/large tax issue is your clue to get our full staff of Tax Attorneys/Enrolled Agents involved on your behalf. Full representation of your business or individual tax issue includes all communication, paperwork preparation, start to finish, including an appeal of your case as needed. $2,500 to $10,000 (discounted to as low as $1550 if full tax preparation services are utilized).
Research of IRS tax record and analysis of tax problem
Need to know where you stand with the IRS? What's the bare minimum of tax returns you should file? What do you owe? When are your tax liabilities going to expire? How should you resolve your tax problem? $350 to $850.
Penalty abatement
Preparing an official request waiver of penalties and interest on your income or business taxes (includes appeals). $875 to $1,550.
State tax representation
We'll handle all contact with the state for you: releasing levies, negotiating Offer in Compromise or penalty abatement if possible. $1500 or higher (discounted to $1000 if Federal services utilized).
IRS lien discharge. Selling property that can't full pay the IRS? We'll represent you to IRS to get that lien discharge so you can sell your home lien free. $1100 minimum.
CP2000 audit defense. Did the IRS under-reporter division find income you didn't report on your tax return? Perhaps some deductions/basis are missing too? If we believe your proposed taxes can be reduced/eliminated, we'll take on the case for a fee of $1050 to $2450
Audit or Examination Cases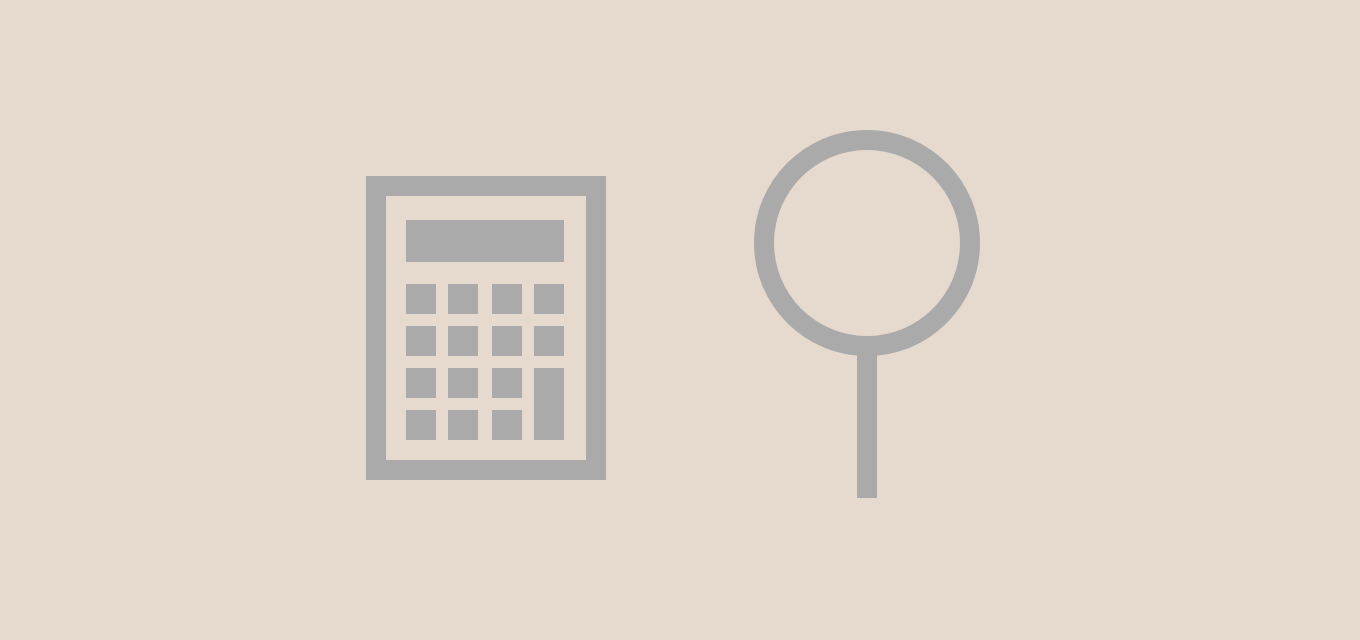 1040 income tax audit representation
Full audit representation; you won't have to appear! Audits have many different stages as explained here. We can enter on your behalf at almost any stage but the earlier the better. We can enter on your behalf at almost any stage but the earlier the better. $3,000.00 usually is sufficient which includes appeals if needed/required.
If your audit was finished prematurely or a Tax Court opportunity was missed, an Audit Reconsideration can also be delivered for a similar price.
Tax Preparation - Normal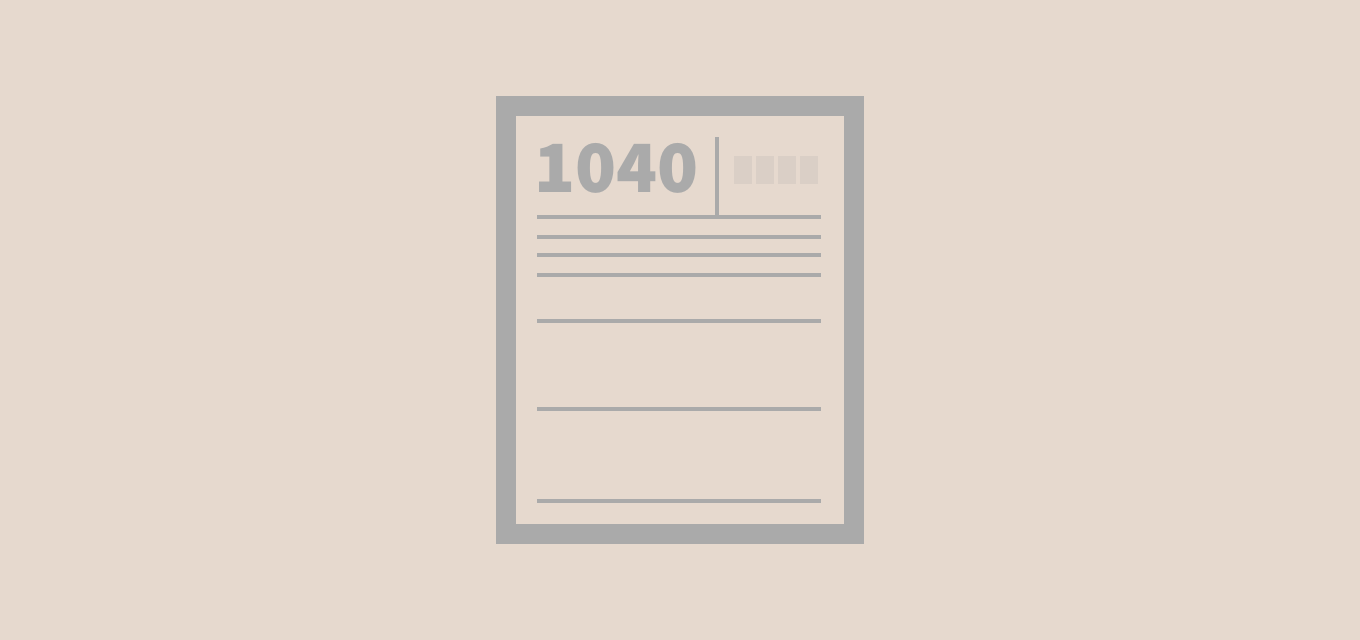 Individual returns (including state filing) are generally $250 to $550 per year. If you were self-employed, you can expect the fees to be on the higher side. Some clients, home buyers, people with complex tax planning issues might look for year-around advice from our experts. We have consulting fees available for this kind of advice.

Corporate and partnership returns are generally $750 per year depending on depreciation and other complexities. Clients will provide profit and loss statements and balance sheets (or we arrange bookkeeping for an additional fee).
Expat returns range from $300 to $600 per year. We do apply all exemptions afforded to expats which usually considerably minimizes their liability. If you're an expat who might have foreign assets (real estate or accounts in excess of $10,000), you might need FBAR or FATCA reporting which would put the fees on the higher end. Find more info on expat returns here.
Tax Preparation - Non-Filers of Many Years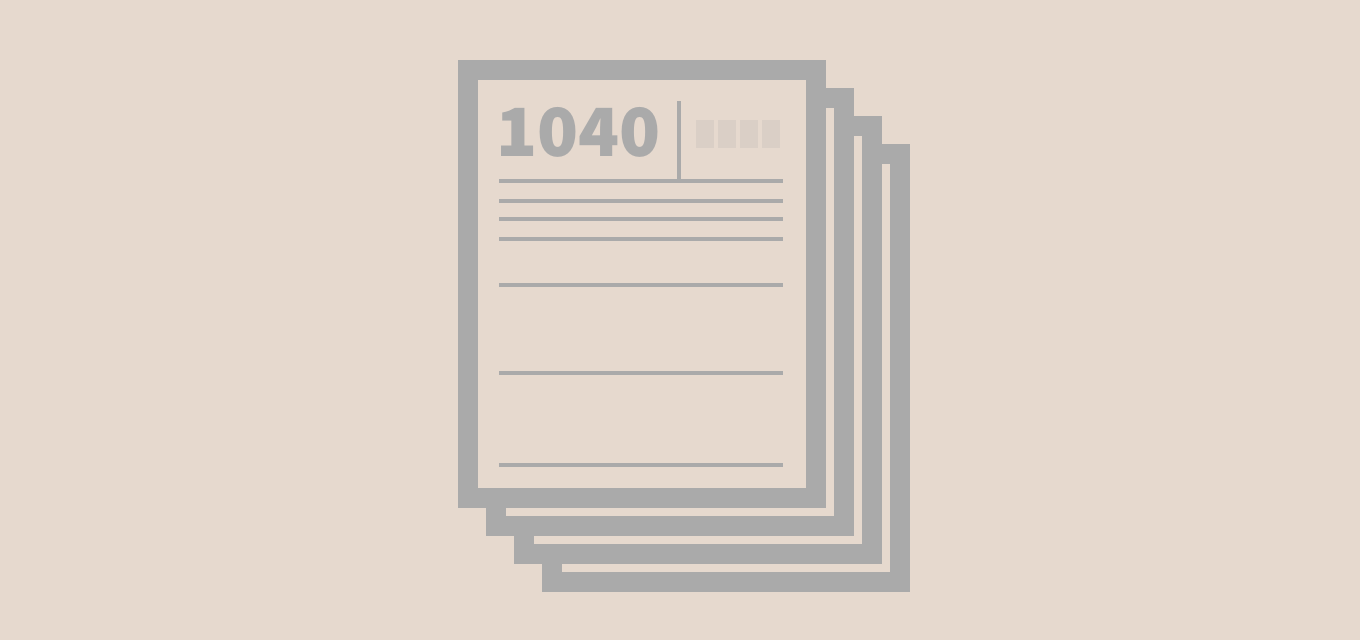 If you are a "wage earner" and you haven't filed taxes in 7+ years, filing six years of returns brings most people into "compliance." However, some wage earners might try to file just three to four years and see if that satisfies the system. We would charge between $1000 to $2000, depending on the amount for these returns, including the research, analysis, and getting your transcripts (W2s, etc.). (We base our recommendations on 1) your ability to get refunds and 2) what the IRS is usually looking for but our recommendation could change if the IRS asks for more than four years.)

If any tax resolution/representation client cannot afford tax preparation in addition to tax representation fees, we will guide and assist that client at no extra charge to do his/her own tax returns, providing the wage and income docs and a template, etc.
If you do your research and call around, our fees are almost always considered the most affordable.